Bearcam Fan Art and Photoshop Images https://www.flickr.com/photos/107177664@N05/sets/72157642202407484/      this album i regulary update !!!
added by Juergen himself:  a flickr Album from Juergen in honor to all our great bear picture artists from the chat
Here is a link to explain how to add a pic to this wiki site. Scroll down to 2) and begin with "When article shows up got to "Edit" above
How to add a photo  mouse click right to open in new window, please go with cursor below this text to add your pic. Oherwise text will go everywhere beetween the photos.
While the bearcams are offline i have a serious proplem with hallucinations at every Explore cam i watch:
http://katmai-bearcams.wikia.com/wiki/Fun_pics_while_cams_off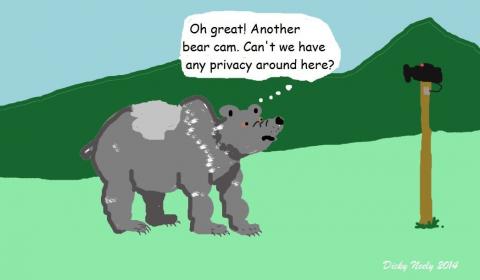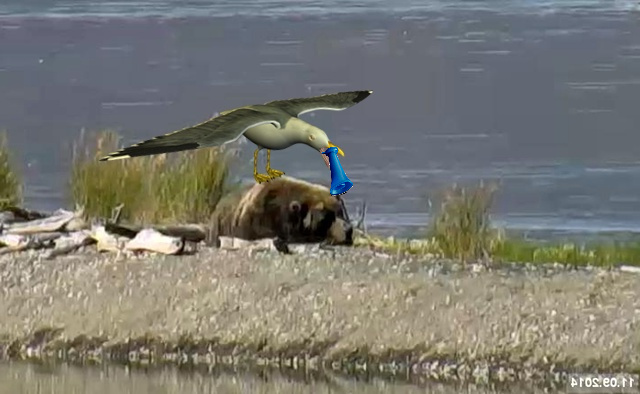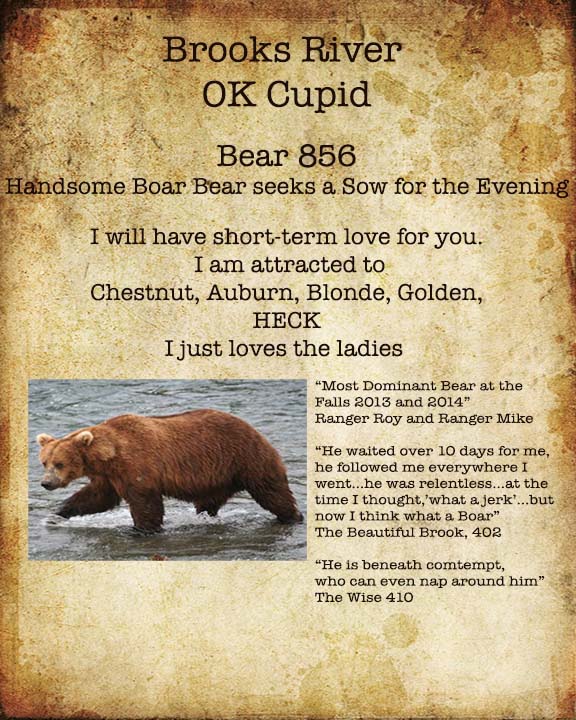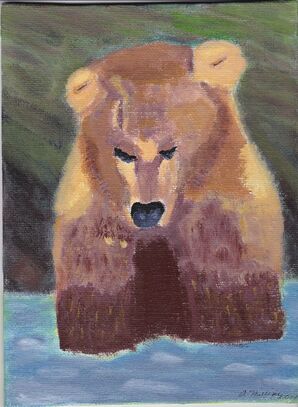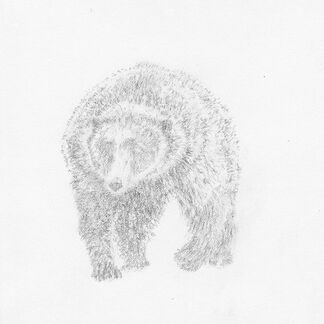 by MChez